RĪGA WEATHER: Temperature: 19°F | -7°C | Humidity: 100% | Pressure: 30.30in | 1026hPa (Steady) | Conditions: Overcast | Wind Direction: South | Wind Speed: 12mph | 18km/h | Forecast: Partly Cloudy | High: °F
Sveiks! Welcome!
My Gold is My People,
My Honor is Their Honor
—Rudolfs Blaumanis (1863-1908)
Browse our unique collection to learn more about Latvia's history and culture—and get to know Latvia and the Latvians through our pictures and travelogues.
Our Top 5
Support us! Buy at amazon.com
Center for Baltic Heritage
Explore the Latvian and Baltic past through accounts and pictures of the times.
CfBH Jaunumi! New!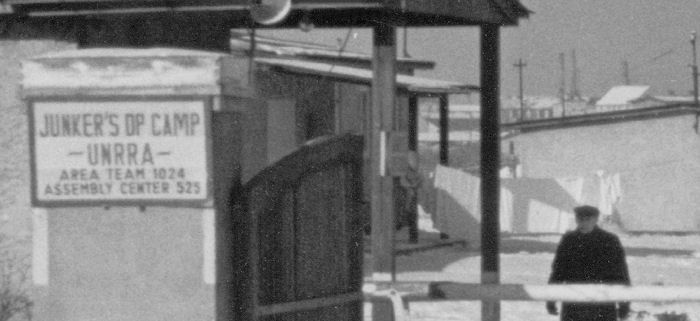 Short links to our latest additions for easier sharing...
bit.ly/cfbh_junkers
...for the Junker's DP Camp / Bettenhausen, Kassel UNRRA report, and...
bit.ly/cfbh_briedis
...for Frīdrihs Briedis biography, English translation and original Latvian
2017 Dec 16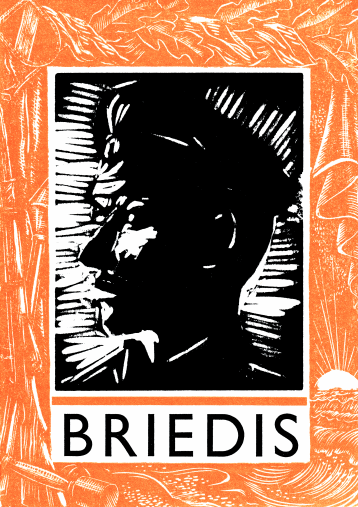 We are privileged to feature a biography of Frīdrihs Briedis, a brilliant military tactician, the first Latvian Rifleman, and among the first to be murdered by the Bolsheviks as he moved to support an independent Latvia.
Our republication features the original booklet as well as a wonderful translation by the late linguist David Guild. Our sincerest thanks to his wife, Heather, for allowing to share his work.
2017 Dec 16