"Latvian butter." The quality of butter produced by the newly independent Latvia between the wars is nearly as steeped in mythology as is the Latvian Brown cow (brūnā govs)—recognized as its own cattle breed, with cows registered since 1885—from whence it was produced.
Latvia's economic base at the end of the 19th century had been industry, one based not on raw materials derived from the rich interior of the Russian Empire but from imports—ships would bring in the raw materials required for industry and leave laden with products mainly of flax and hemp while manufactured goods were destined for the interior or elsewhere in Europe. World War I destroyed that industrial base, whether through wartime destruction or, in the case of retreating occupying Bolshevik forces, sabotage or destruction of otherwise intact factories whose equipment could not be evacuated.
Latvia's only possibility for post-war economic recovery was to return to its agrarian roots. Butter came to be one of the mainstays of Latvia's agricultural exports.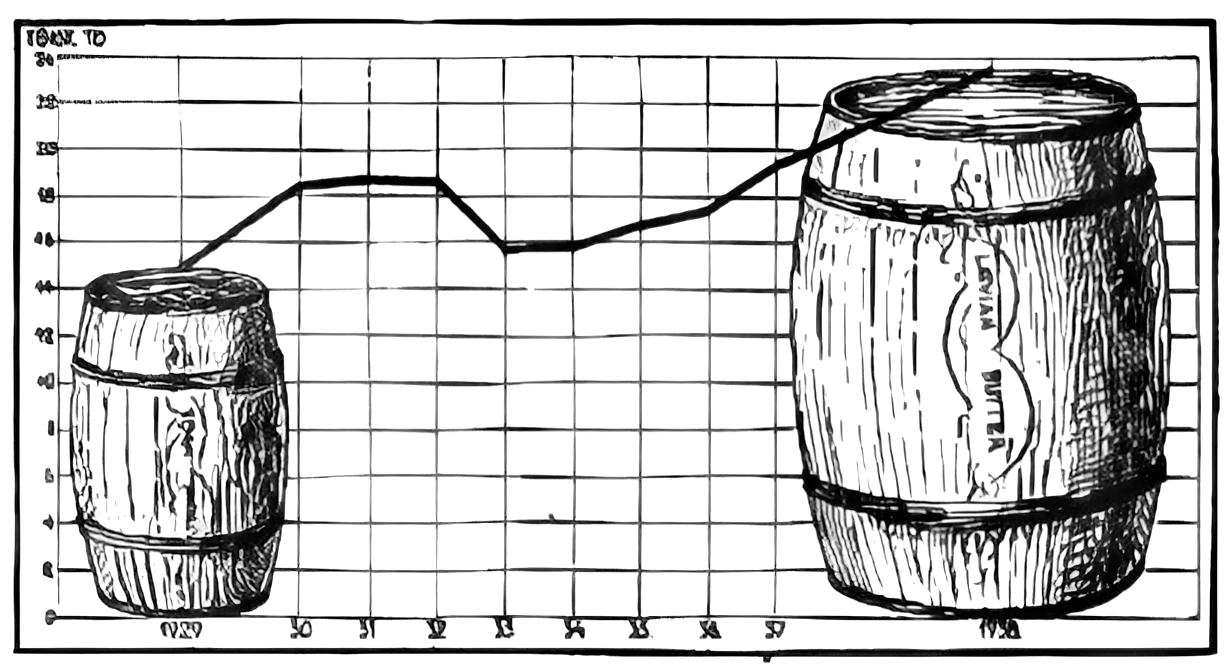 LATVIAN BUTTER ANNUAL EXPORTS
"Lettische Butter" was targeted at further expanding the German market. Germany quickly grew to be Latvia's largest source of imports, largely industrial goods. As a result, Latvia struggled with a perennial trade deficit with Germany, exporting only about half the value of what it imported; butter was a key component of Latvia's balance of trade strategy. By 1928, the year before this brochure was published, Latvia had become the tenth largest butter exporter on the world market, but with 85% going to a single customer, Germany.
Latvian butter production in the post-Soviet era has not recovered, with total production being a mere fraction of exports more than half a century ago, based on statistics we've been able to locate online (in thousands of tons):
| | | | |
| --- | --- | --- | --- |
| Year | 2003 | 2004 | 2005 |
| Tons (,000) | 6.46 | 6.95 | 5.97 |
We have not been able to locate more recent figures; after 2008 would be of particular interest, as that year the Latvian parliament passed measures aimed, in part, at increasing butter production. Nor have we found the current EU farm product export quotas pertaining to butter.[1]
Album of illustrations
Mouse over left/right side of image and click or use left/right arrows to navigate image groups. Click on 'X' or outside left/right of image to return.
Additional reading
---
Updated: July, 2016
"Lettische Butter" was compiled and published by Latvian State Butter Export Control. Associated illustrations have been moved to the end of each transcribed section and do not appear in original page order.